For power and energy system analytics, microgrid control, energy management, and cyber-physical system security, the Energy TestLab has demonstrated capabilities for conducting research.
The TestLab is equipped with state-of-the-art hardware and software facilities, including power system simulation tools, Navigator systems incorporating existing Building Management System (BMS) tools, microgrid controller, human-machine interface communication tools, and protection devices.
The TestLab facility will be complementary to UQ's existing state-of-the-art Renewable Energy Laboratory, funded by UQ Solar and the School of Information Technology and Electrical Engineering.
It houses equipment and software tools to enable research and teaching in different aspects of power and energy systems: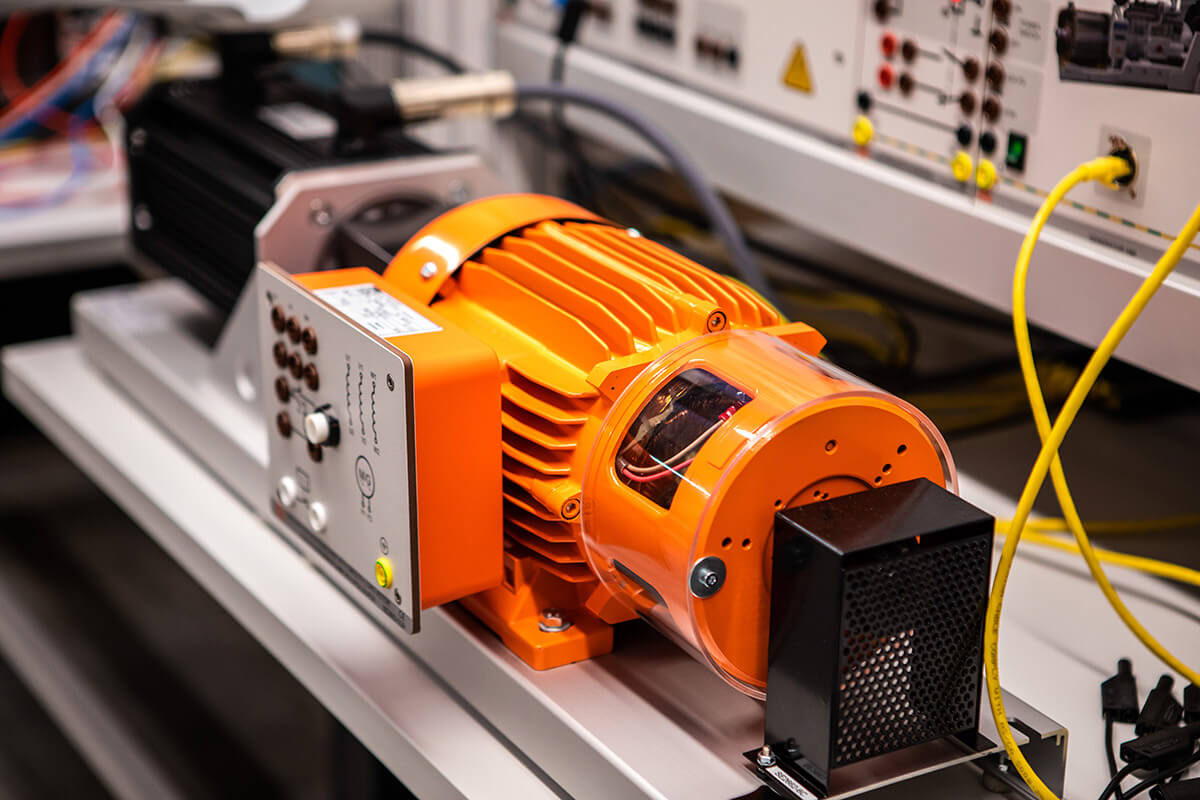 Lucas Nülle Machines (Synchronous machine, wind power and PV generator, transmission systems and battery energy storage) for mimicking real microgrid in a hardware setup
Cyber security test facilities including programmable logic controllers (PLCs), human machine interfaces, historians, rugged switches, and firewalls from Siemens, Schneider, and Rockwell
Representative critical infrastructure scenarios and datasets for cyber security research and testing
Sicam Toolbox (for two workstations)
Sicam SCC (for two workstations)
Siprotec 5 (2 devices 7SJ85)
A8000 Microgrid Controller (2 devices)
Ruggedcom Switch (2 devices RSG2100)
The TestLab has sixteen workstations for teaching, training and research purposes, and a meeting room.